I capped the whole movie but unfortunatly I didn't have time to upload all of the caps on my photobucket account before I had to format my pc in a rush. There's still plenty off caps though, there's only the part after Owen's attack in the cafeteria missing.
Here are some teasers: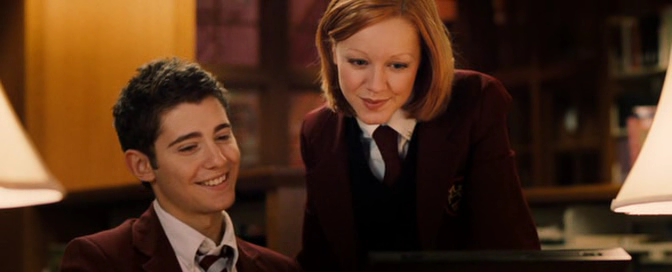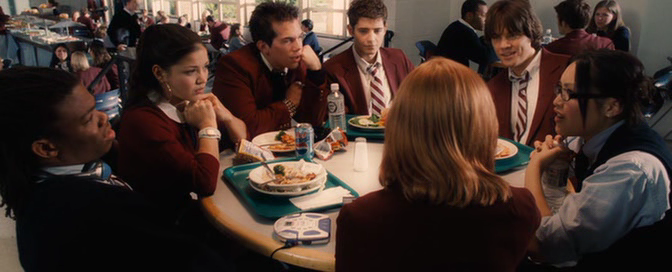 If you use them leave a comment here to tell me I'm awesome XD.
Click here to go to the gallery
Tags: screencaps
Current Music: Rufus Wainwirght - Hallelujah